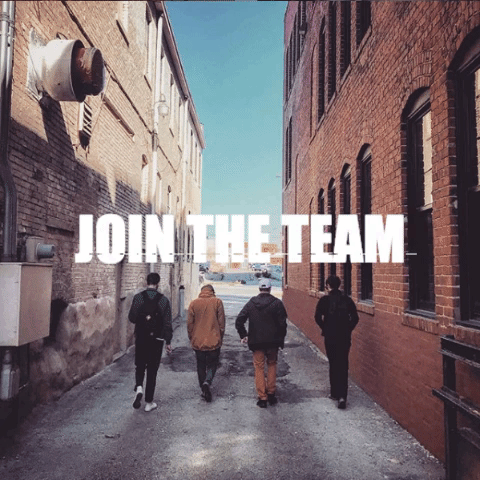 Primary Color Music is a creative music house based in the heart of America and the soul of Japan.
/////
We work with clients around the globe in all things audio, including custom music, mixing, sonic branding, and more.
/////
We're a small team of friends and family, always looking to expand with other creative people.
CURRENT POSTINGS:
[JAPAN] LEAD PRODUCER
NOTE: This position is for someone living in Japan & requires some knowledge of advertising, production, and music industries.
Duties
Project Management (60%)

Managing production by working with both the client and composing team

Budget discussion and negotiation with clients

Client Engagement / Sales (40%)

Maintain relationships with current clients in Japan (mainly Tokyo & Fukuoka)

Attend industry-based social gatherings

Grow the PCM reach in Japan/Asia by visiting new clients, giving screenings, etc.
Requirements
Experience working in music, advertising, or production (3 years or more preferred, but not required)

Ability to work well with different types of people

Ability to problem solve in high-pressure situations

Working knowledge of Japanese and English languages (full proficiency preferred, but not required)

Well-organized

Residing in Japan with the ability to take meetings in Tokyo often
[US] New Biz Development / Sales Rep
NOTE: This position is commission-based by default, but holds the possibility of a base salary and benefits down the road.
Duties
New Business Development

Researching new potential creative collaborators / clients

Reaching out to current and potential clients regularly

Corresponding with clients about upcoming projects

Budget discussion and negotiation with clients
Requirements
A 'people person' - ability to work well with different types of people

An understanding of the music-in-advertising industry

A good understanding of how Primary Color Music works creatively and professionally
Composer
We're always open to chatting with composers about joining our roster. Please send us some info about yourself as well as links to your previous work (commercial and non-commercial are OK!).
Anything else?
Don't see a position above that fits you, but you still think you're a good fit for PCM? Shoot us an e-mail and let us know a bit about yourself!